RESTAURANT
RESTAURANT
TRADITIONAL FOOD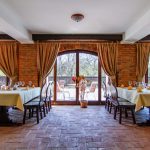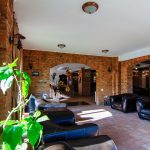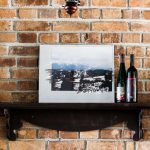 Traditional Romanian Food
Gențiana has a 60 places restaurant.
The food-minded and the diet lovers will find a rich culinary
offer in our menu, with dishes from the international, as well as traditional Romanian cuisine
that will make your stay here a pleasant one.
In our daily menu you'll find traditional romanian cuisine,
grilled food, fish, sour soups,
side dishes, salads, dressings, homemade sweets, appetizers, refreshments.

We can organize and host all type of special events(weddings, aniversaries, business events).
REQUEST A QUOTE