ACTIVITIES
ACTIVITIES
FOR RECREATIONAL MOMENTS, GENTIANA OFFERS A LOT OF OPTIONS!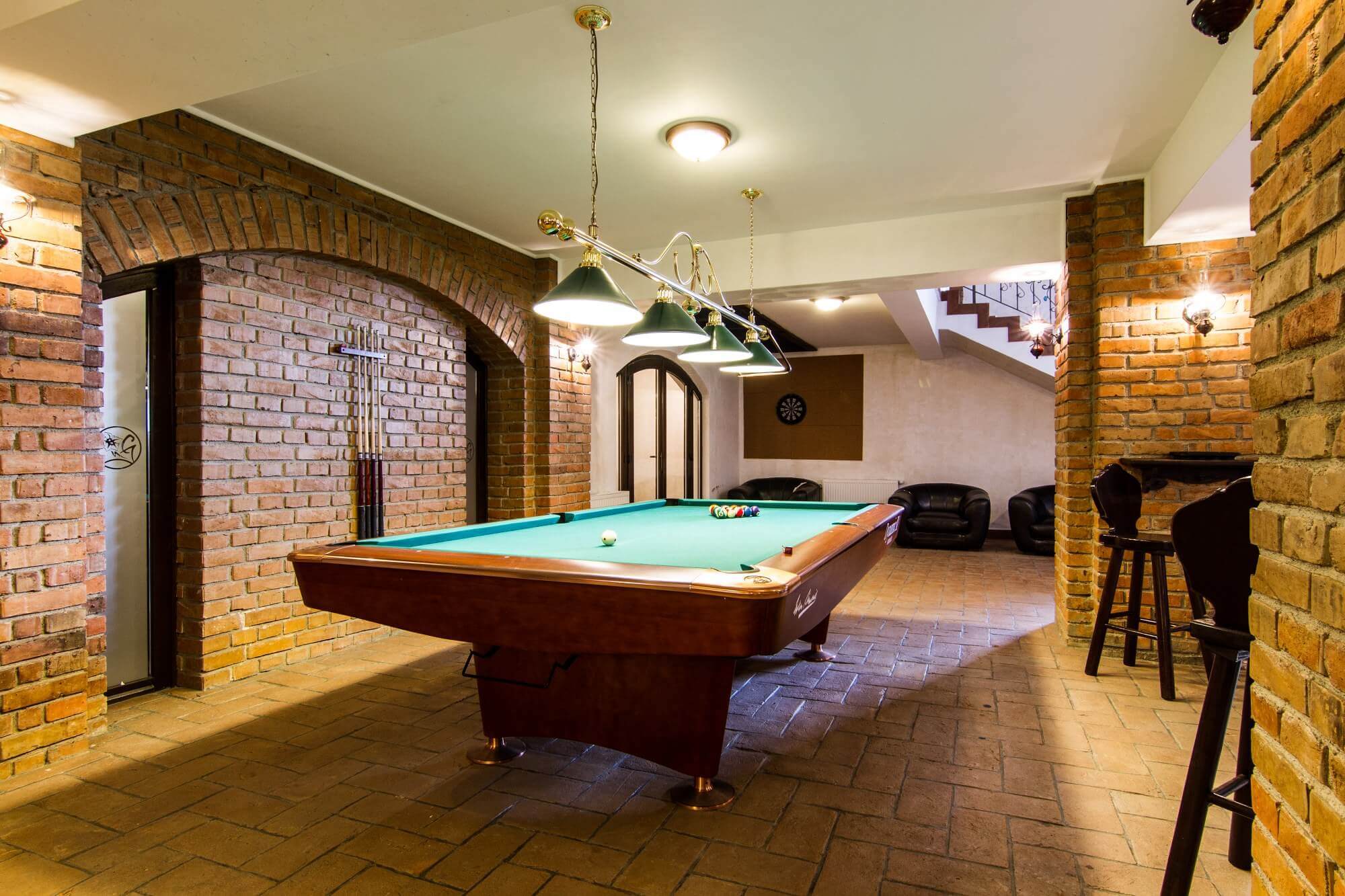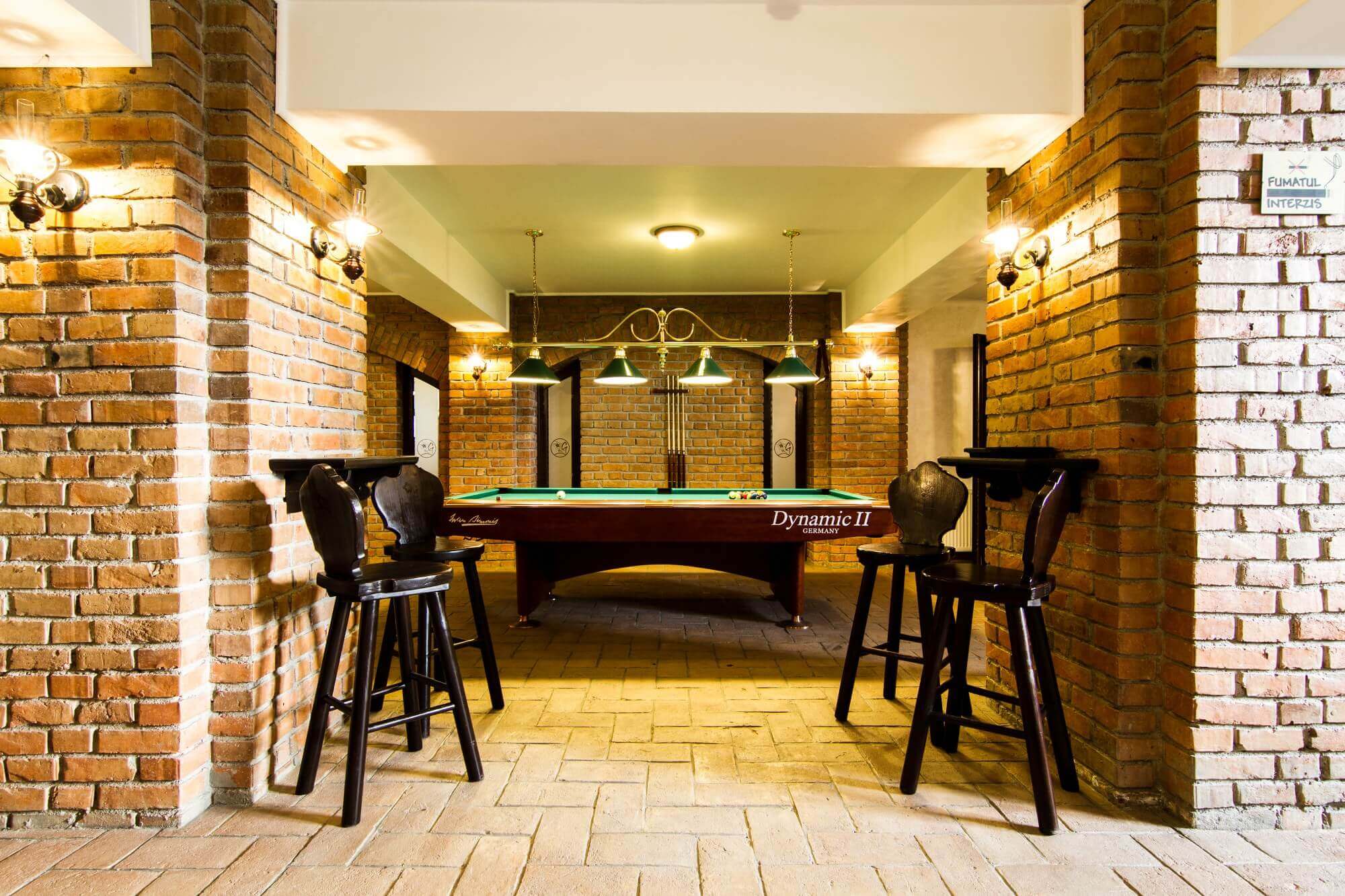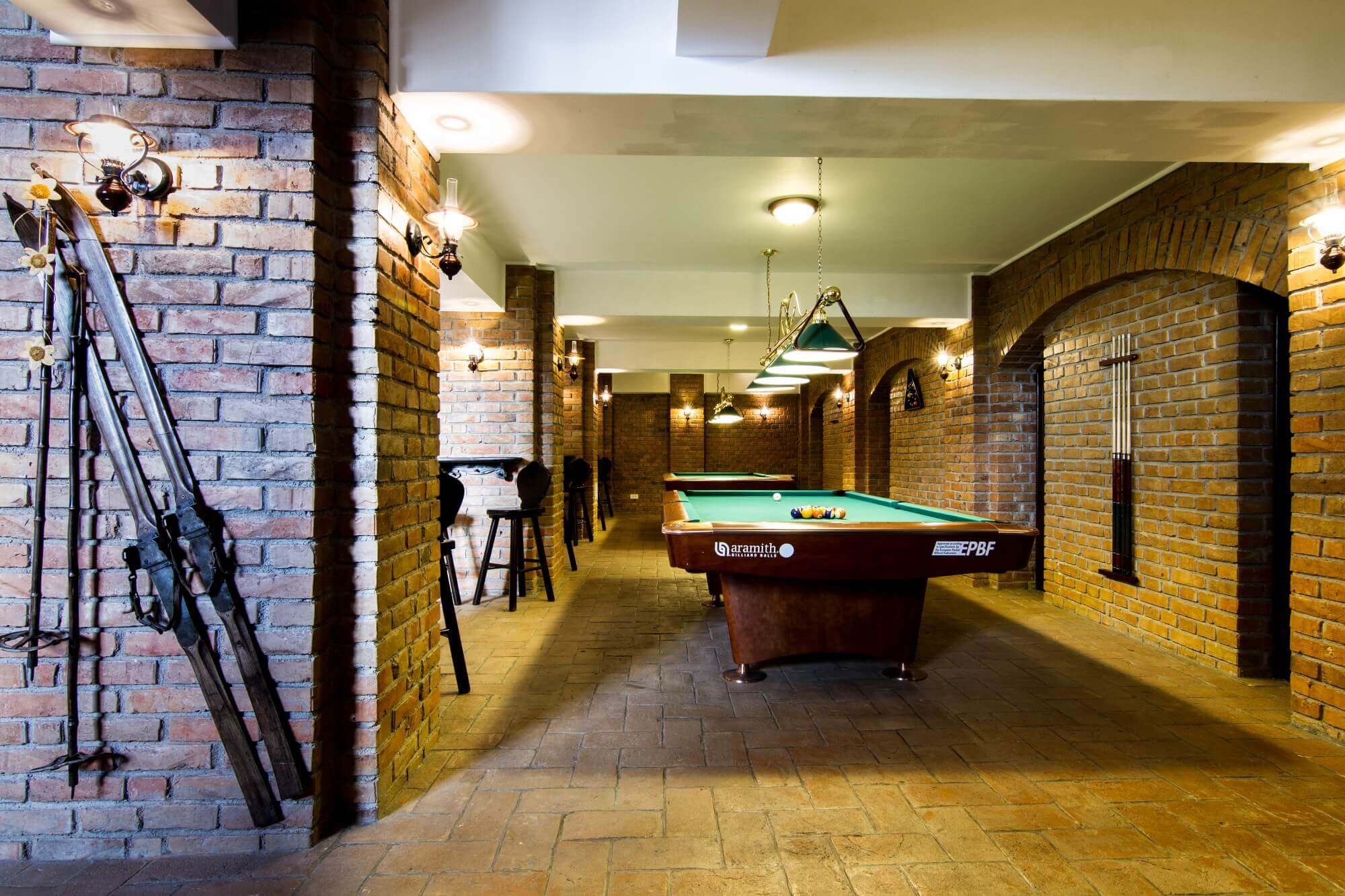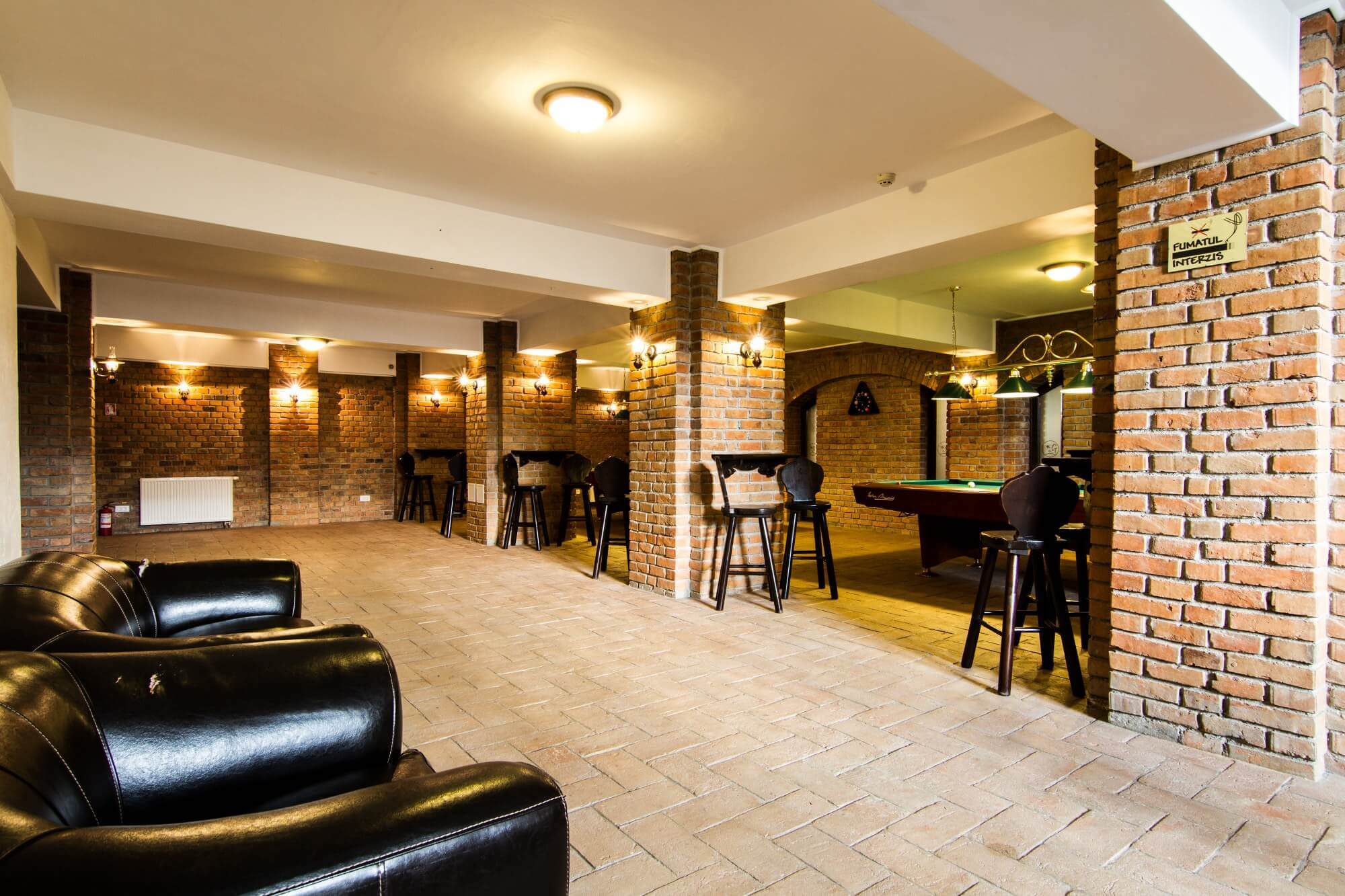 Pool Tables
Ping Pong & Air Hokey
On the same floor as the swimming pool, we have a large recreation room with pool tables and darts.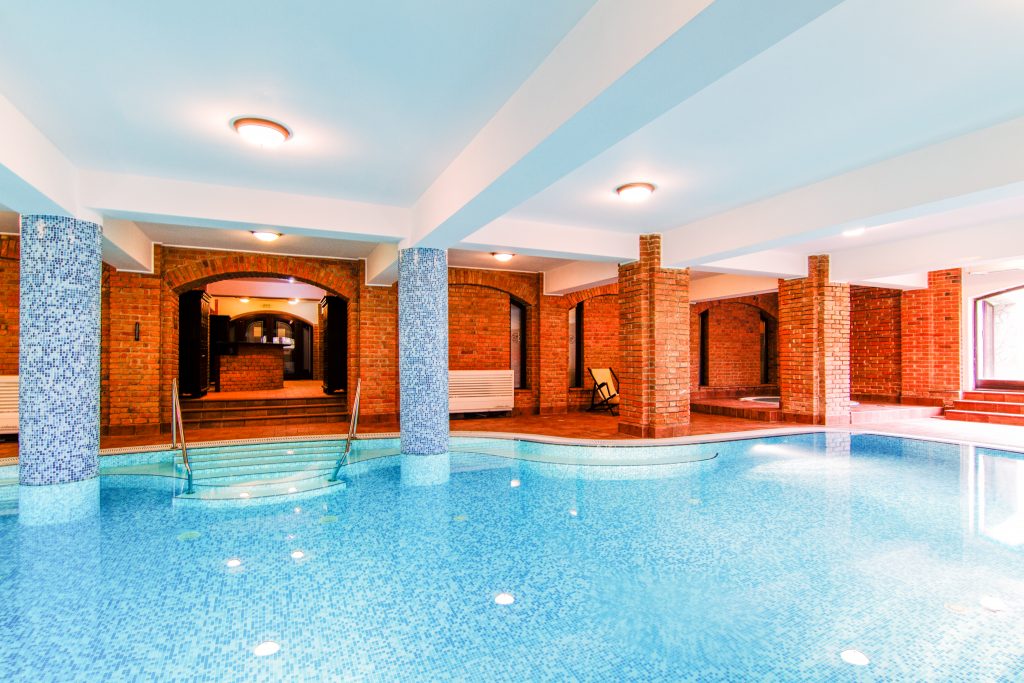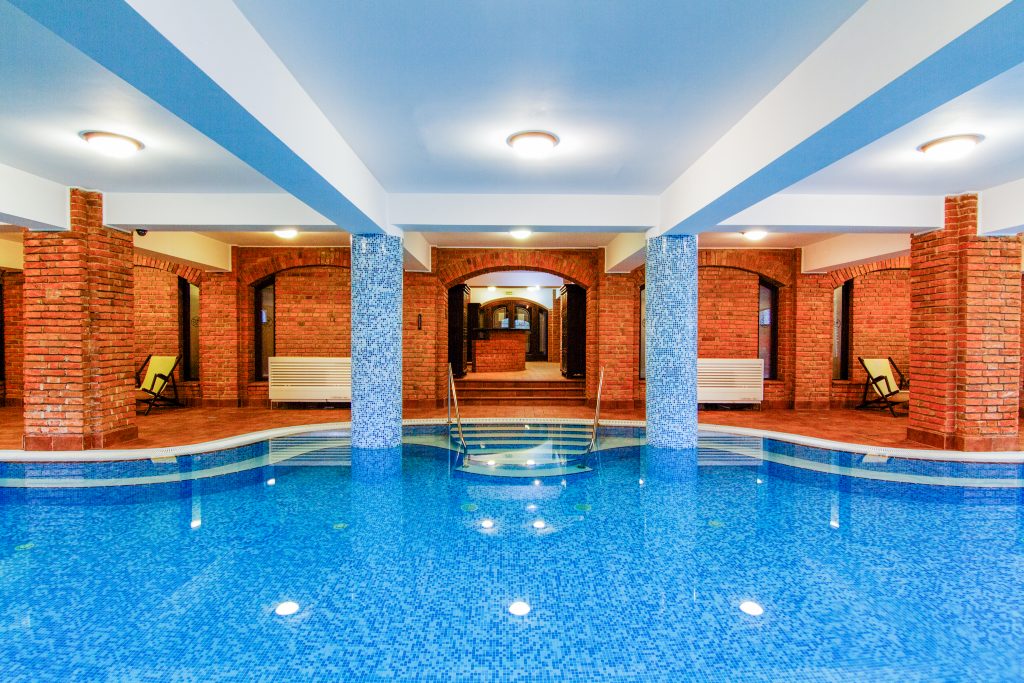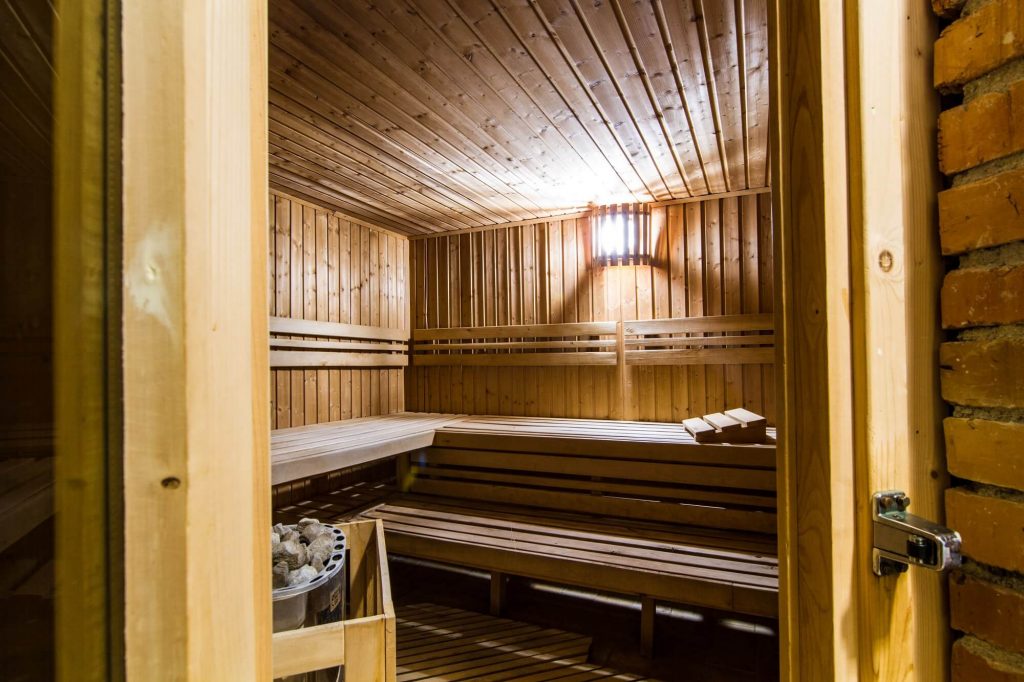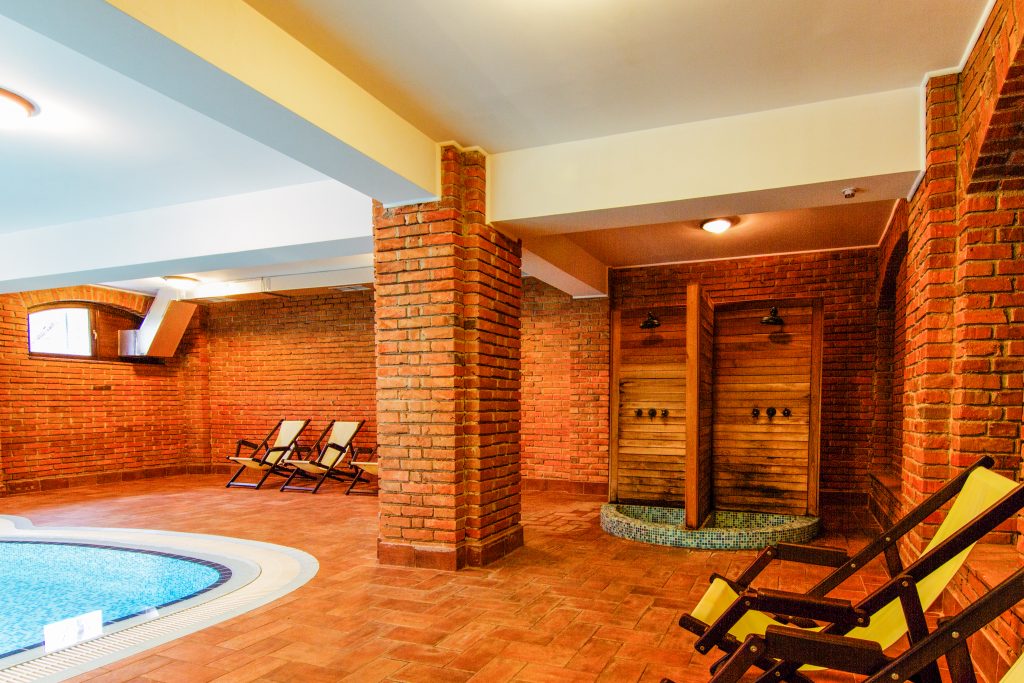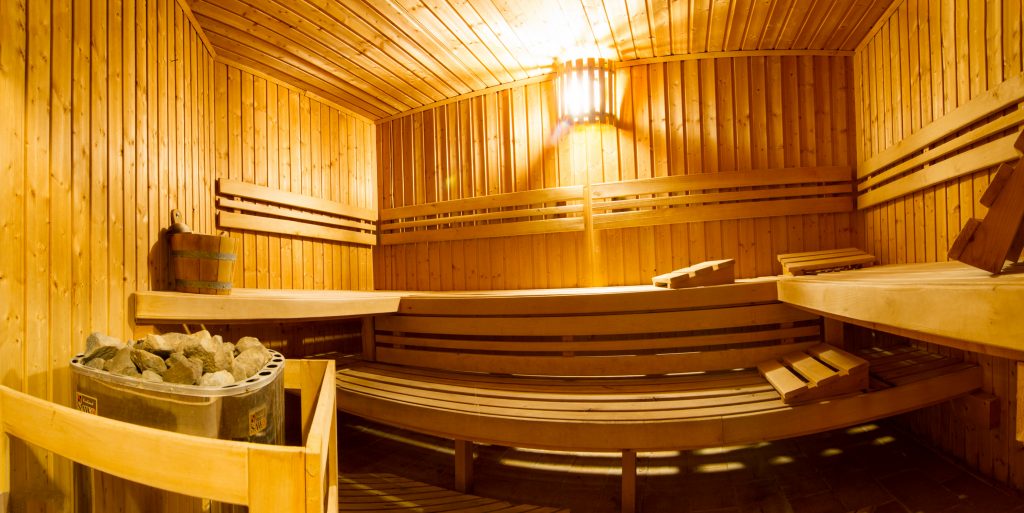 Swimming Pool
& Sauna
Gentiana has a nice covered swimming pool, large and warm. We offer Spa services like dry sauna, Jacuzzi, massage and hydro-massage rooms.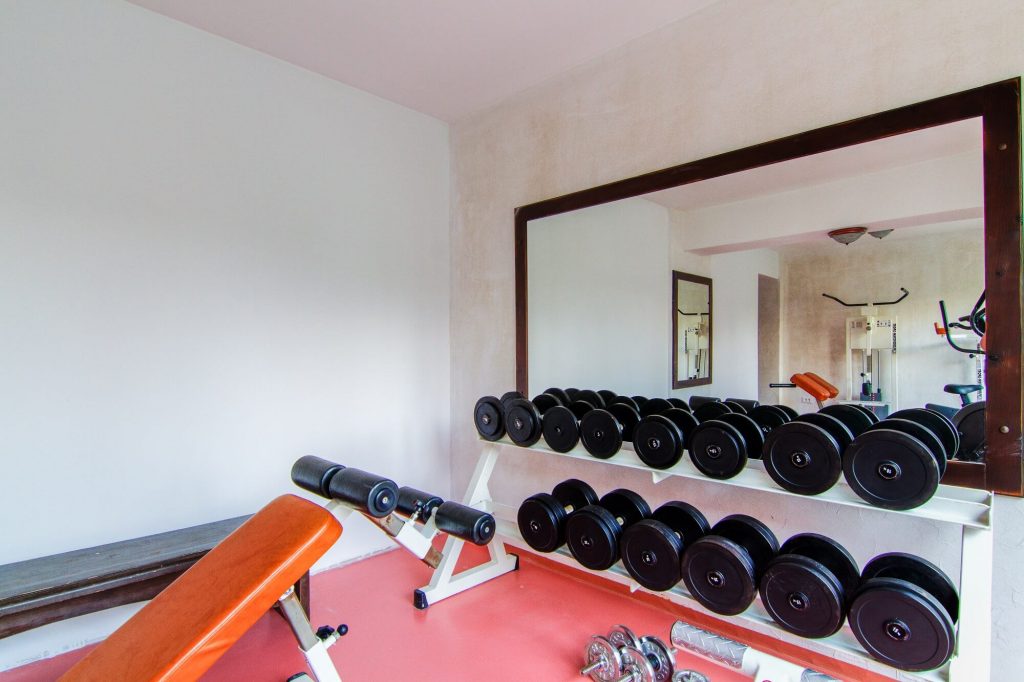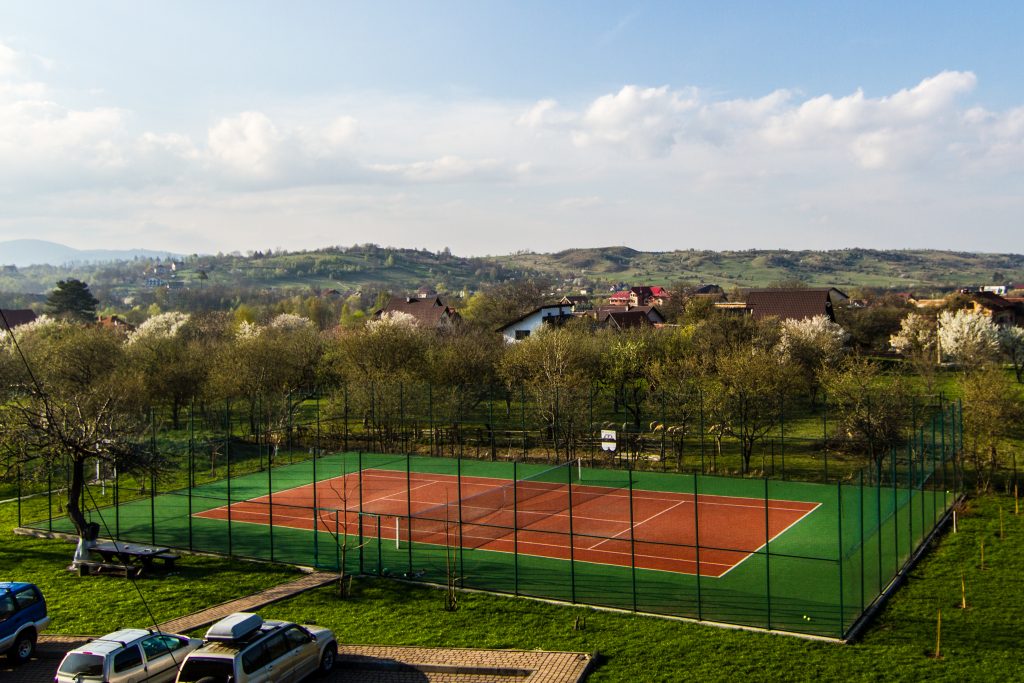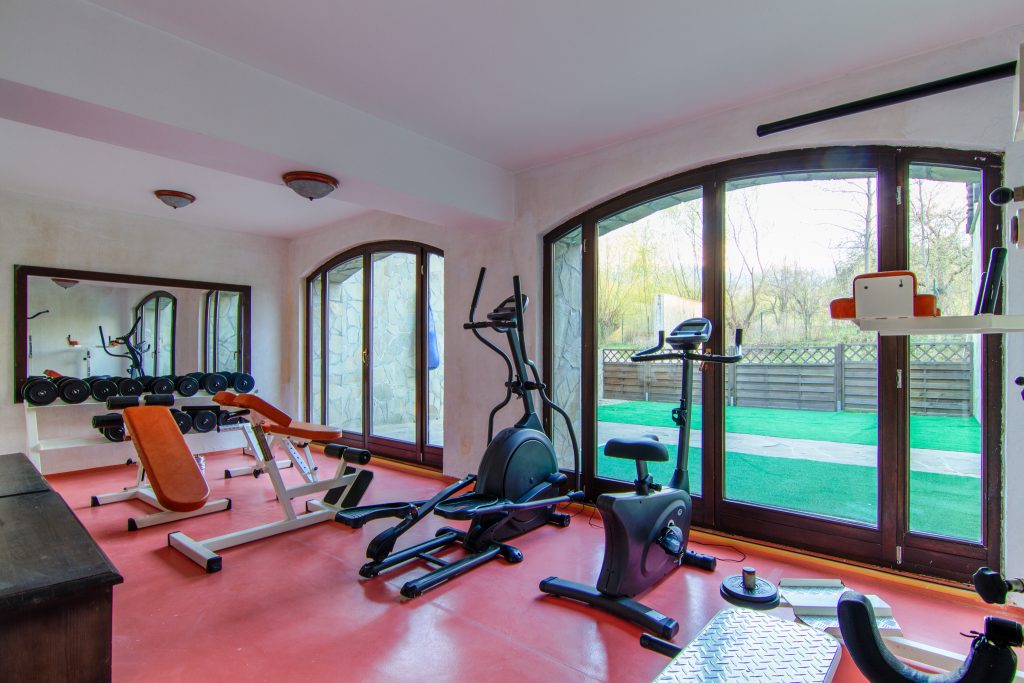 Tennis Court
Fitness Gym
For more dynamic sports, you can find a tennis court and, for harder work, a large fitness room, with modern fitness machines, weights and box bag, waiting for you.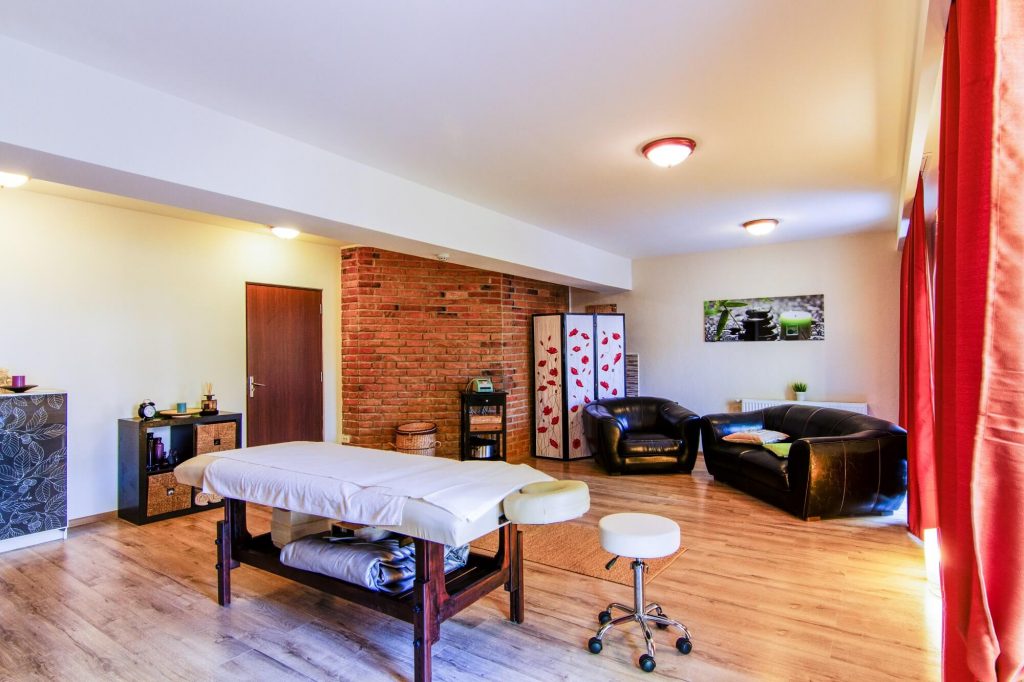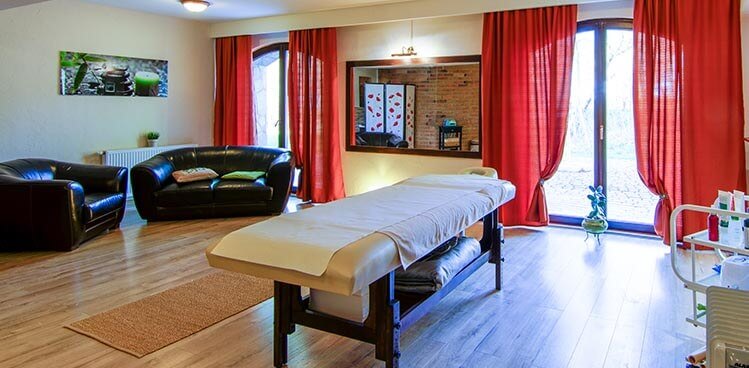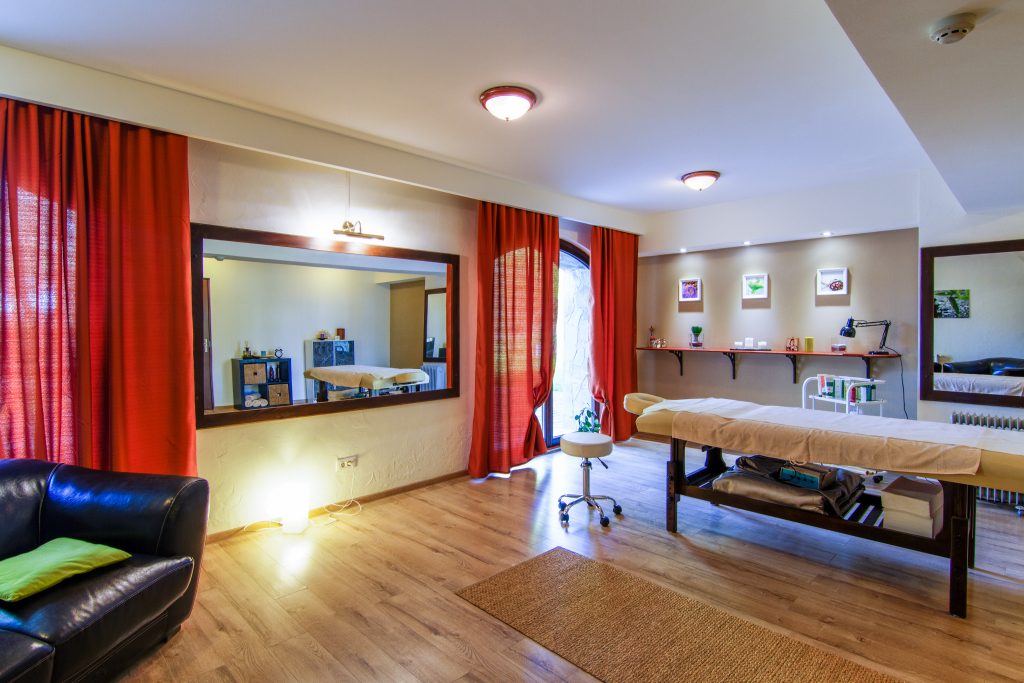 Massage
& RELAXATION
Everithing is designed and realized at high quality standards. Our goal is to always have happy and relaxed guests.